Board of Directors
When you call to IANTD HQ, you will be able to have assistance to the following personnel!
Tom Mount PhD, ND, ThD
IANTD CEO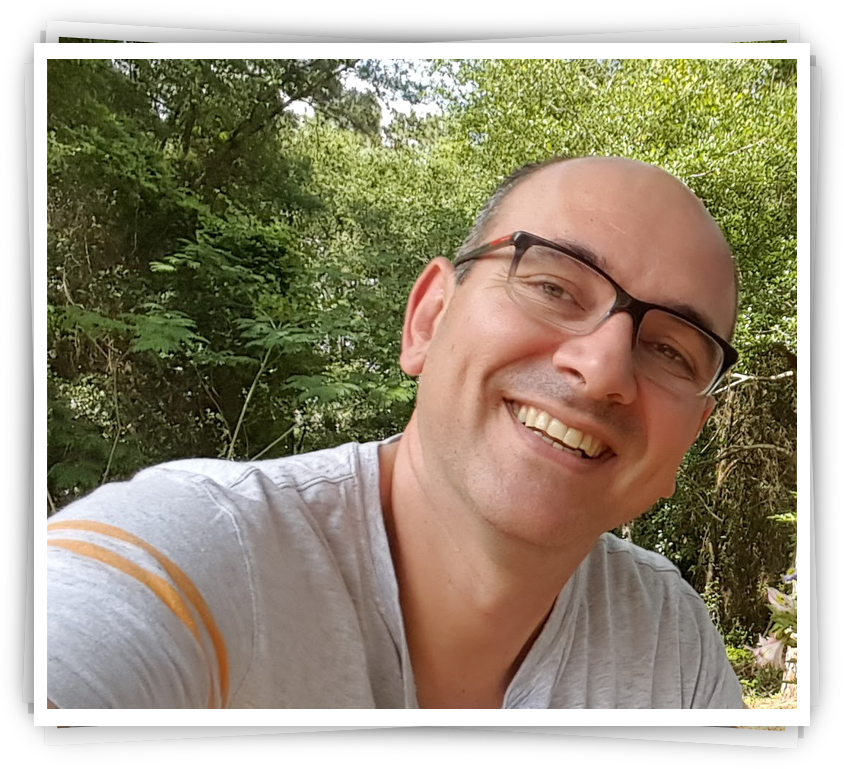 Luis Augusto Pedro
IANTD COO
Active Board of Advisors
Joseph Dituri, Ph.D. - BOA Chairman
Doug Ebersole M.D., Brian Kakuk, Eric Keibler, Dave Thompson, Martin Robson, Tero Sinkkonen, Matti Anttila Ph.D., David Sawatzky M.D., Georges Gawinowski, Joe Citelli, Gregg Stanton M.S., John P. Jones, Melanie "Mel" Clark Ph.D., Phil Short, Simon Pridmore, José Mario R. Ventura, Michael Silva Netto, Masayoshi Kondo, John Conway, Steve Tippets, Jacek Lubowiecki, Andrew G. Silverman, Mark Derrick, Andrzej Kruczkowski, Ronaldo C. Possato Venancio, Heidemarie Nordahl, Edward J. McCoy, Jonathan Bernot, Johannes T. Appelboom and all of the IANTD Licensees.
International MEDICAL Board of Advisors
Joseph Dituri, Ph.D. - BOA Chairman
Dr. Simon B. Mitchell, Costantino Balestra Ph.D., Dr. Adel Taher M.D., Dr. David Sawatzky, Dr, Harry T. Whelan.
International EMERITUS Board of Advisors
Fabio Amaral, Jean-Claude Chappuis, Shelly Orlowski , Peri Blum Psy.D., Gilberto De Oliveira, Jeff Waugh, Frans Vandermolen Ph.D, Carl Douglas, Erika-Leigh Haley, Richard Pyle, Wings Stocks, Garry Howland, Vebjørn Karlsen, Barbara Lander, Mark Leonard, Dick Long, Noel Sloan, MD., Morgan Wells, Ph.D., Victor Williams, GaryTaylor, Tom Huff, Don Townsend, Billy Deans, Richard Bull, Lee Somers, Ph.D., Nancy R. Easterbrook, Jill Heinerth, Kevin Gurr, JP Imbert, Mark E. Fowler, Jeff Bozanic Ph.D., Richard Pyle, Leon Scamahorn, Peter Ready, Kim Smith, Martin Parker, Kevin Gurr, Mauricio DeFendi, Chauncy Chapman, Tomar Gross, Lamar Hires, Morten Lindberg, Joao Rosario, Jeff Johnson, Jim Wyatt, James Mims and Priscilla Tan.